Recovery in Mozambique: survivors with disabilities need more support
A man with a disability who lost his home during cyclone Idai and is now sleeping in a makeshift shelter. ©C.Briade / HI | © C.Briade/HI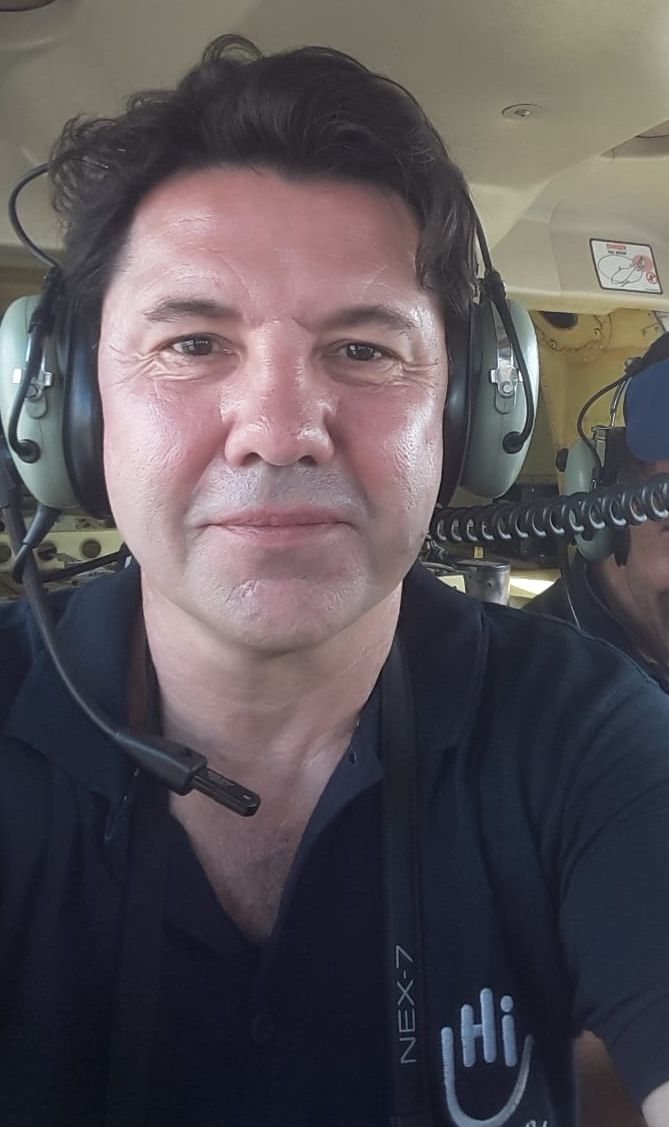 A report from Beira, Mozambique, by HI Communication Officer, Claude Briade.
The scale of the damage
I arrived in Beira on the 28th of March. The scale of the destruction became apparent as we flew in; vast stretches of land under water and thousands of destroyed rooftops and damaged buildings.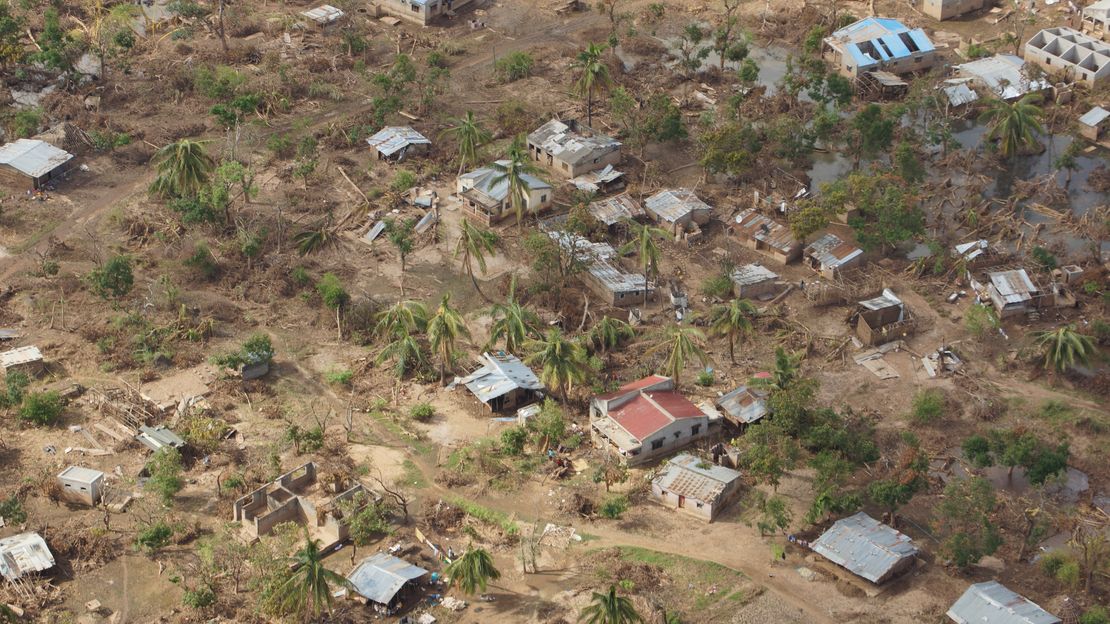 Buildings heavily damaged by cyclone winds in Buzi area, Mozambique ©C.Briade / HI
Priority: Improve humanitarian access
In the first days, I accompanied HI's logistics experts as they evaluated ways to improve delivery of assistance: clearing debris, finding new routes to isolated areas, coordinating transporters etc. The context was exceptionally complicated with expanses of flood water cutting off all roads to some areas but thanks to combined humanitarian efforts, it is improving rapidly.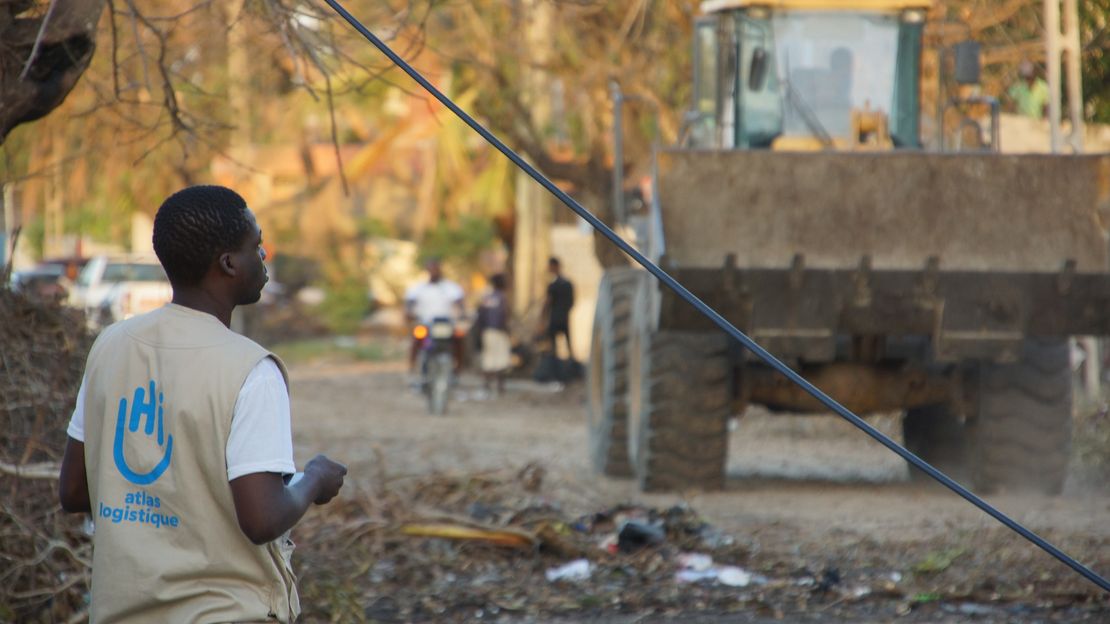 A member of HI's logistics team observes road clearance in Beira, Mozambique ©C.Briade / HI
Community Resilience
As we have travelled to various sites across the affected region, I have been struck by the survivors I have met and their resilience. The local population immediately set to work, rescuing, rebuilding and supporting each other.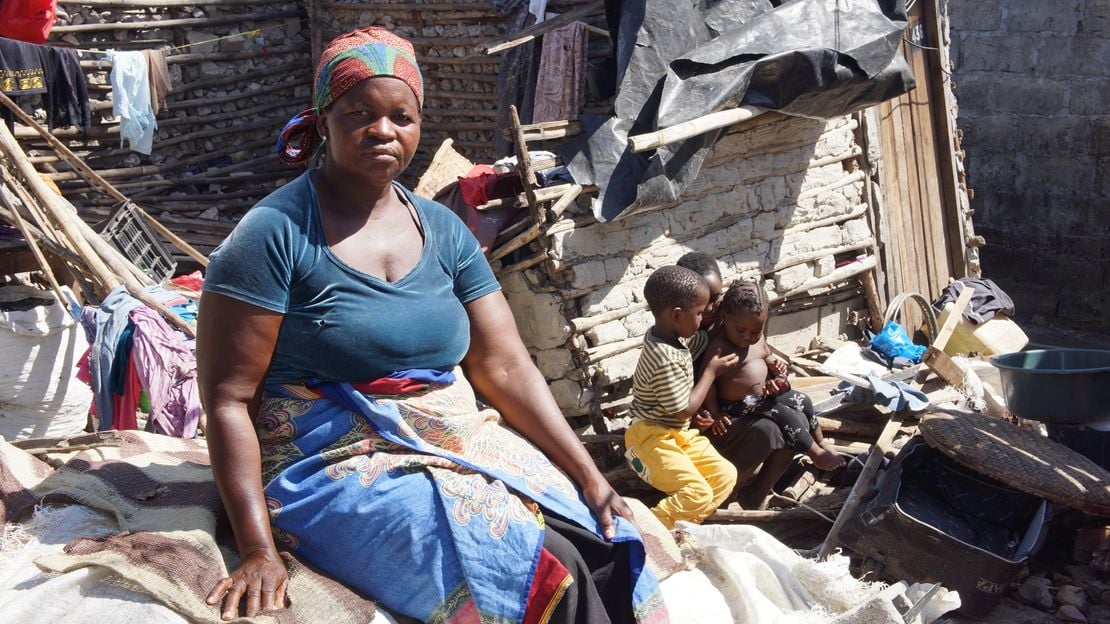 A woman and three children in front of their damaged home ©C.Briade / HI
Recovery will be hard for people with specific needs
But it is also clear that there are some people who face great challenges: the elderly who have to wait in queues for long periods, pregnant women and women with young babies without homes, and people with physical or learning disabilities who are struggling to access aid and information. HI is working to make sure that these individuals are not forgotten and that they receive the support they need to recover from the disaster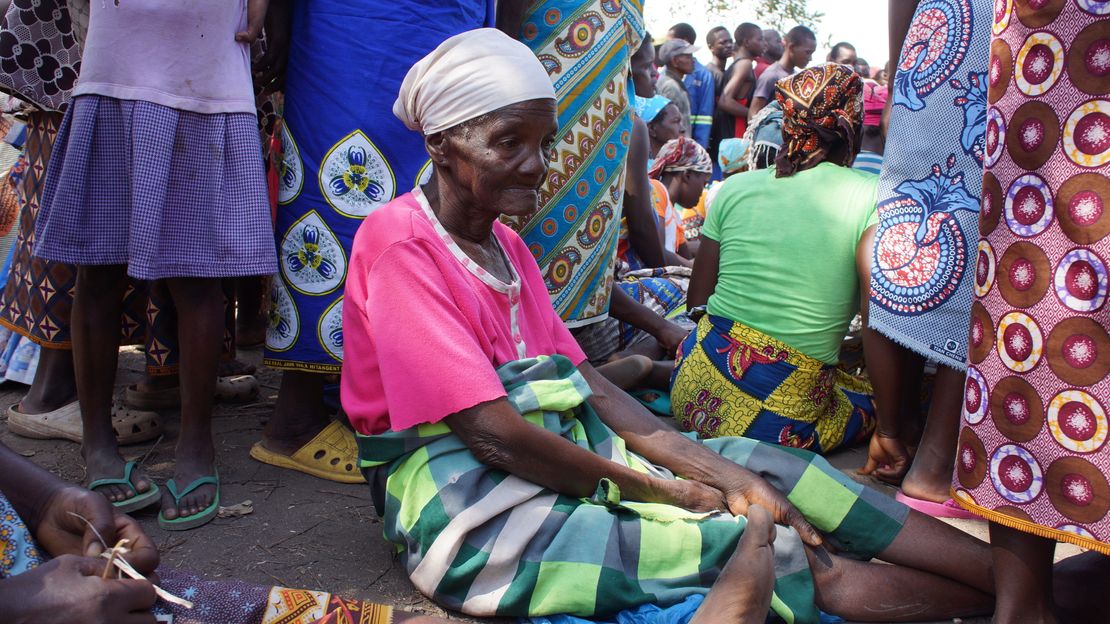 HI's Response
• Clearing debris in Beira city
• Improving access to Sofala province (population 110,000)
• Food distribution for more than 11,000 households for 3 months
• HI continues to seek funding in order to provide specific support for the most vulnerable.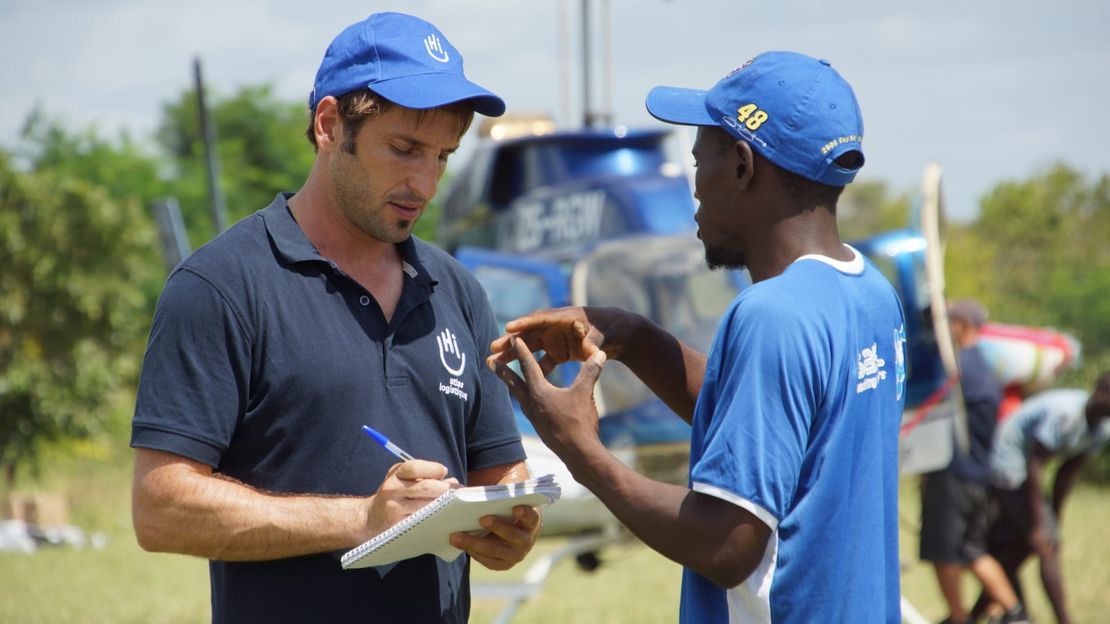 HI Logistics Coordinator, Fabrice Francois Renoux gathers information in ESTAQUINHA, Mozambique ©C.Briade / HI