Typhoon Mangkhut: "We've lost nearly half of our crops"
HI emergency workers have arrived in the northern Philippines to assess the needs of people affected by typhoon Mangkhut and to prepare for a possible emergency response.
Damages caused by Thyphoon Mangkhut | © HI
Typhoon Mangkhut, which made landfall in the northern Philippines on the night of 14 to 15 September, has killed more than 60 people and affected nearly one million others.[1]
Some 50 people are still missing. Present in the Philippines since 1985, HI has dispatched emergency experts to the northern Cordillera region to assess the needs of typhoon victims.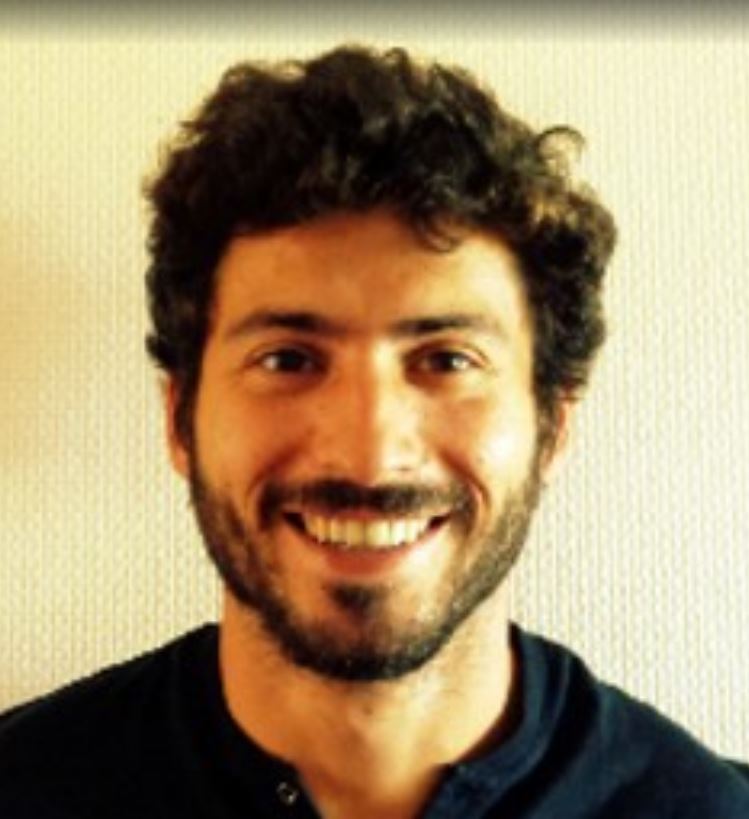 "Today we visited the district of Liwan West and Pinukpuk.
There are a lot of uprooted trees and damaged houses, but the farms have taken the biggest hit: a lot of rice and maize plantations have been destroyed, just a month before harvest time.
For people in rural areas, who live mainly off the land, it's a disaster,"
explains Pierre-Louis Bercion, HI basic needs coordinator in Philippines.
Florabel, 37, a mother of two, lives in Liwan.
"We mostly live off our land," she says. "The day after the typhoon hit, nearly half of our crops were destroyed.
We're really worried."
HI will now continue its assessment mission, identify other families affected by the typhoon, and prepare for a possible emergency response, in conjunction with its local partners.
---
Present in the Philippines for more than 30 years, HI regularly works with people affected by natural disasters, including by improving the disaster preparedness and resilience of communities. The organisation launched a large-scale response in the wake of typhoon Haiyan in November 2013, which affected more than 14 million people and claimed more than 6,000 lives.