42,300 Sudanese refugees in Egypt: Humanitarian needs are severely increasing.
Up to 300,000 Sudanese are expected to cross the border and will need humanitarian assistance. HI is prepared to aid refugees and host communities. Donors are urged to prevent disaster.
A Sudanese girl from the host community in Egypt takes part in a portage session aiming at expanding attention span and hand-eye coordination organized by HI's Khotwat Project for Early Detection and Early Intervention. | © Noha.K / HI
Egypt: the primary destination of Sudanese refugees
Egypt has become the primary destination for people fleeing the conflict in Sudan that started on April 15th, with 42,300 arrivals so far and the potential to receive as many as 300,000 refugees over the next six months. Sudanese refugees arrive in Egypt after a perilous journey through desert roads and a lengthy wait at the border, which typically takes several days. They are in dire need of food, water, shelter, essential items, healthcare, and psychosocial support.
HI has been monitoring the arrival of new refugees from Sudan over the past two weeks and is now preparing to launch an emergency intervention with some local partners to respond to their urgent basic needs and to support the most vulnerable members of their host communities. We estimate that 25% of Sudanese refugees have a disability, making it essential for the humanitarian response to be inclusive.
"Most of the Sudanese refugees are in Aswan, the main city in Egypt once you cross the border, and surrounding areas. They are primarily composed of elderly people, women, and children. We are beginning to see people settling in the streets and occupying school buildings, as affordable and available accommodation is becoming scarce. The pressure on the host community is increasing, resulting in rising prices and strain on services. The situation is worrisome, and humanitarian aid needs to be organized quickly."
Caroline Dauber, Country Manager in Egypt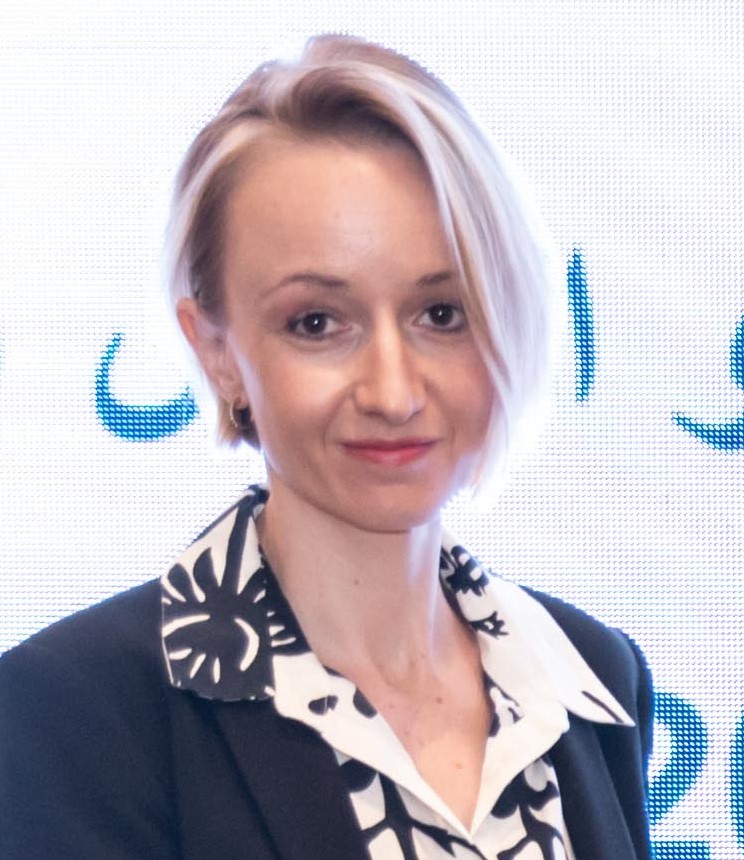 The number of refugees at the border is increasing. They have no access to food, water, or sanitation facilities. Currently, only the Egyptian Red Crescent intervenes. The most urgent needs are in this area.
In Aswan, people also require access to food, water, medical assistance, and shelter. We are observing more and more people who are traumatized. They have experienced fighting, lost family members during their trip, and suffer from a lot of anxiety and stress.
How HI can make a difference:
In Aswan, and in the Greater Cairo Region, we can propose activities through partnership to local organisations:
Financial and technical support to complement the medical assistance provided by our partners.
Rehabilitation and psychosocial support services
Cash assistance
As we observe that between 20 and 25% of the refugees have disabilities, we propose to advise and train humanitarian organizations to better include people with disabilities in their emergency response - an activity towards the humanitarian community that HI almost systematically proposes in emergency situations and is well appreciated.
Our objectives:
Respond to the immediate healthcare needs of 4,300 women, children, elderly, persons with disabilities, and men.
Respond to the immediate basic needs of 1,400 newly arrived households in Egypt,
Ensure that the inter-agency emergency response plan addresses the needs of persons with disabilities who are on the move.
Our envisioned budget is $ 2 935 109.
Our experience with Sudanese refugees
HI in Egypt has been assisting refugees (including those from Sudan), migrants, and host communities for years through the following projects:
COVID response with the "B-Safe program" that targets vulnerable Egyptians, as well as refugees and migrants in the Greater Cairo region, with food and cash assistance, and business recovery support.
Early detection of disability or developmental delay and early intervention of Egyptians, refugees and migrants children in Greater Cairo:
Detect the risk of developmental delay or disability in a child, refer them for pediatric consultation and services, and provide cognitive stimulation programs: Between 2019 and 2022, we have diagnosed developmental delays or disabilities in 1,200 children who have benefitted from early interventions.
Psychosocial support for mothers (most of whom are divorced or alone) with a child with a disability to assert their rights.
HI in Egypt has recently started a new project that will complement the activities mentioned above, including:
Access to education and protection for Egyptian, refugees and migrants children
Strengthening economic support for mothers.
The crisis in Sudan
On April 15th 2023, armed clashes erupted suddenly between the Sudanese Armed Forces (SAF) and the Rapid Support Forces (RSF), due to power struggles between their commanders. Since then, clashes have turned to all-out conflict in several cities, plunging the country into chaos.
Hundreds of persons have died and thousands of persons have been injured, with new casualties every day. The United Nations estimate that more than 100,000 refugees have already fled to neighbouring countries and that as many as 800,000 might flee Sudan in the coming weeks.