"I 'm happy to be able to stand up."
Rashid fled Congo with his family in 2018. He now lives in Kakuma refugee camp in Kenya, where HI has treated his impairment.
Rashid and Julienne, his mother at Kakuma camp in Kenya in April 2022. | © HI
On the occasion of International Refugee Day, here is a portrait of Rashid, a four-year-old child with a disability who has lived in a refugee camp almost since birth.
Rashid, refugee child with a disability
Still in the Congo in the Kivu region, Julienne, Rashid's mother, quickly notices that at one and a half years old, her son has difficulty walking.
"I noticed that Rashid had a problem when he started walking. He didn't walk like the other children. I can't explain where this comes from because nobody in the family has the same problem."
Julienne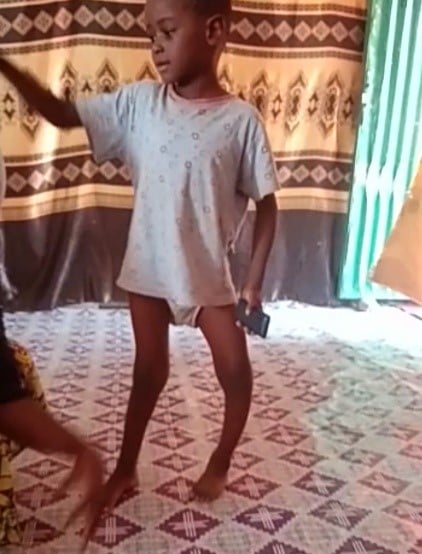 Rashid's family then decided to flee the violence and fighting in north-eastern Congo in February 2018. They took refuge in the Kakuma camp in Kenya. There, the other children make fun of Rashid because of his impairment. He cannot play with them and feels excluded.
"The other children rejected him and made fun of him"
Julienne
Rashid's new life
Soon, the HI rehabilitation team at Kakuma camp diagnoses Rashid as having a deformity in his knees. In September 2021, the boy underwent surgery on one of his legs at the Kakuma Mission Hospital, which works in collaboration with HI. The aim of the operation was to correct the fan-shaped deformity of his knees. The operation was successful, allowing his other leg to be operated on. After several months with his legs in plaster, Rashid is now walking without problems. He is now continuing with muscle strengthening and mobility exercises.
"I'm very happy to stand up without the other kids making fun of me.
Rashid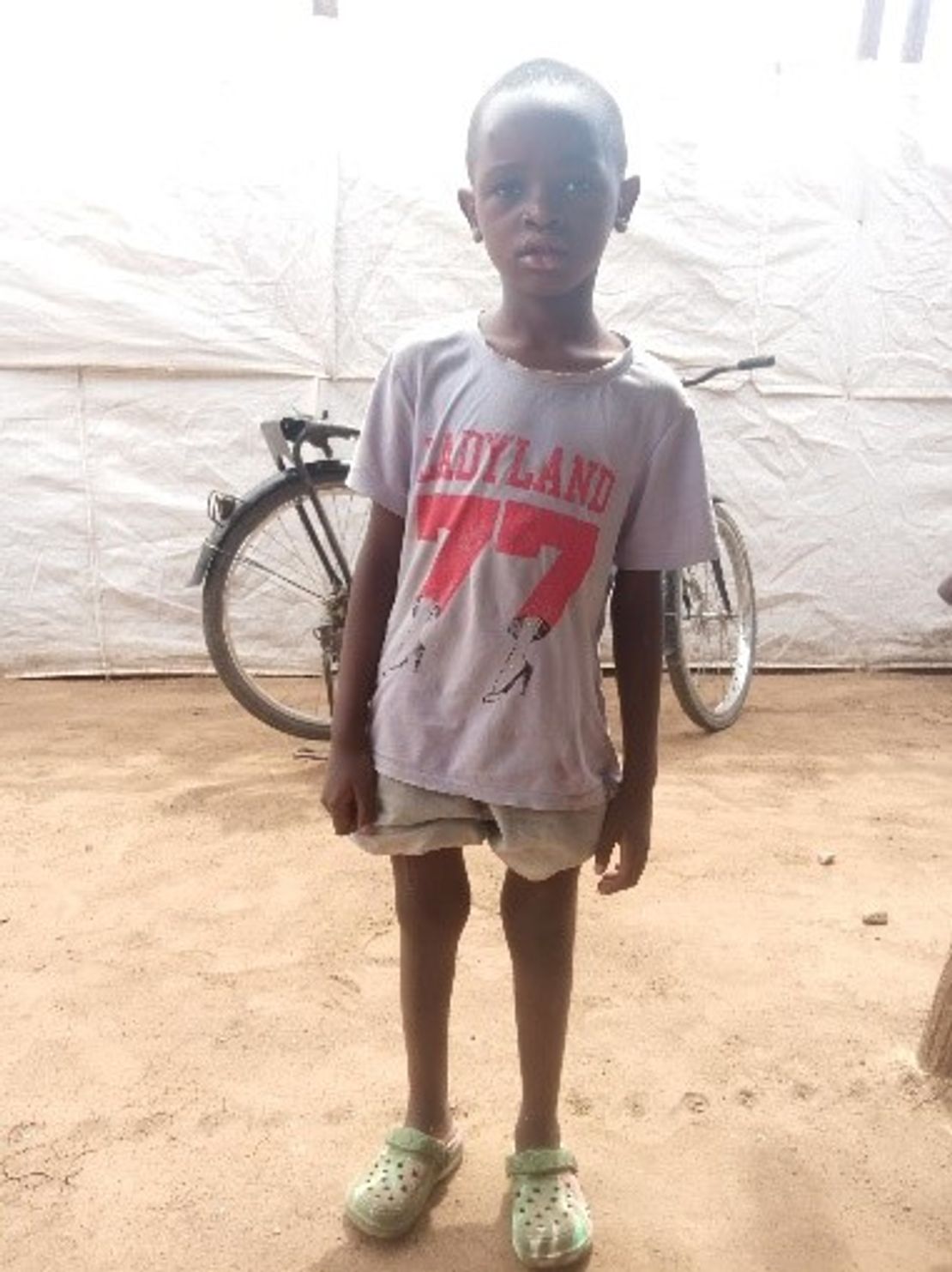 Julienne, his mother, is also very happy to see her son's improved functioning. Rashid is back at Shambela Primary School and has made many friends. He is very popular with his teachers, who find him friendly and lively.
Kakuma refugee camp
Located in Turkana County, north-western Kenya, Kakuma refugee camp was established in 1992. It hosts over 200,000 refugees from 13 different countries. Over 40% of the refugees are South Sudanese and over 30% are Somalis.
HI assists over 15,000 people in Kakuma camp. The organisation provides rehabilitation, mental health and psychosocial support. It also runs a child protection programme, as a refugee camp can be a violent environment with high levels of crime. These actions carried out by HI are financed by the American government.