Typhoon Haiyan, Philippines, 2013: "Chaos, anguish and disaster… our priority was to prevent the worst"
As Typhoon Mangkhut threatens to make landfall in the Philippines, HI's country director in 2013, Edith Van Wijngaarden, recalls the aftermath of Typhoon Haiyan.
Typhoon Mangkhut in Pacific ocean in direction to Philippines. | © Cyclocane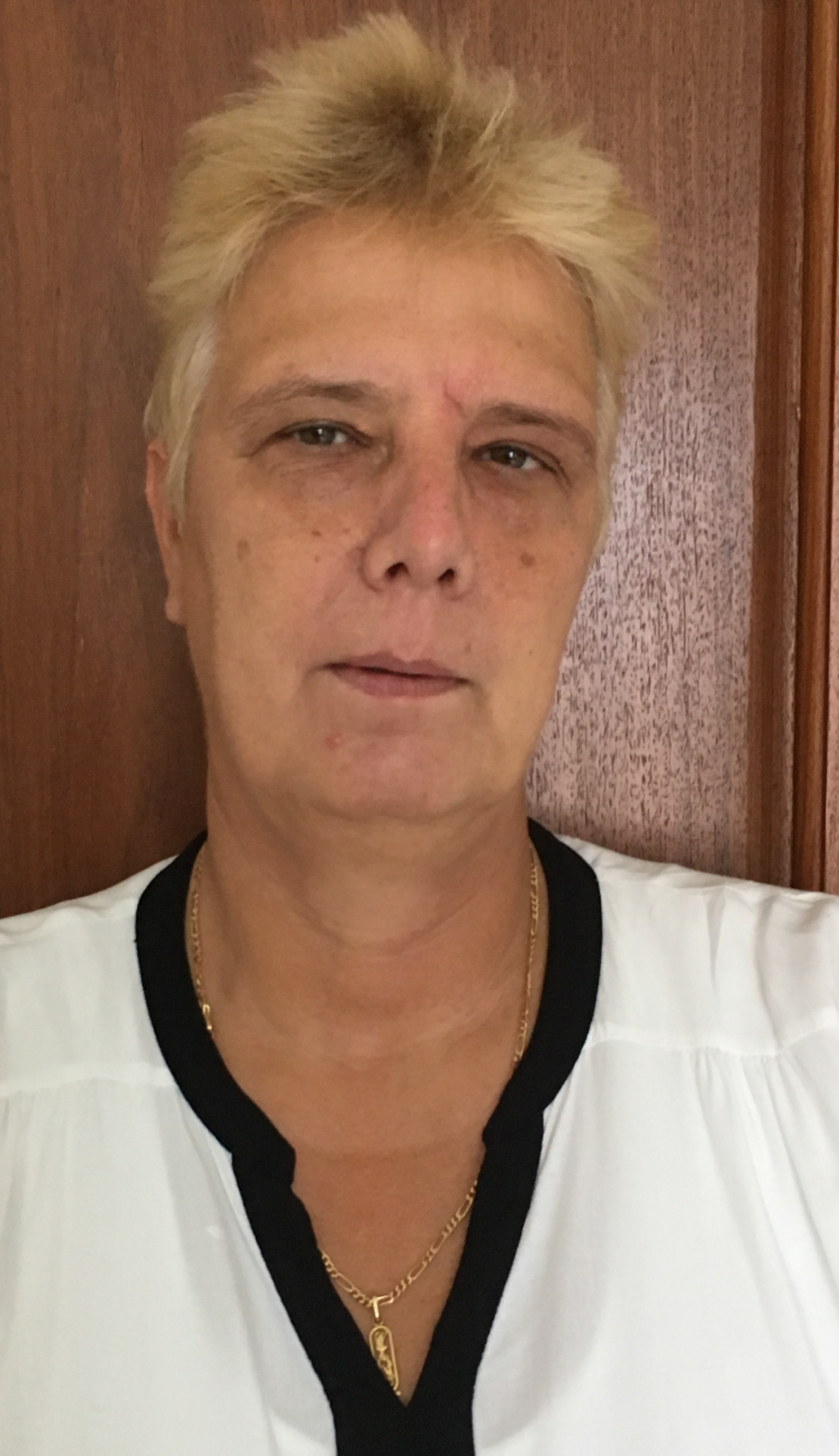 "As Typhoon Mangkhut approaches the Philippines, my thoughts go out to the Filipinos threatened by this powerful storm, and to HI's teams in the field. I was director of HI in the Philippines in 2013 when the country was hit by Typhoon Haiyan. I remember the chaos and anguish. It was a terrible disaster. Communications were down for days. Some 6,300 people lost their lives, and 14 million others were affected.
Our priority was to help people in need as fast as possible, and prevent the worst. We organised our response quickly and were able to assist more than 8,000 people, providing rehabilitation care, offering psychological support, rebuilding homes and giving people a source of income. But the disaster left its mark - it's not something people forget in a hurry."
---
HI works regularly with people affected by natural disasters in the Philippines by improving the disaster preparedness and resilience of communities, among other activities. As Typhoon Mangkhut heads towards the Philippines, HI's teams are preparing to provide response to the most vulnerable people.